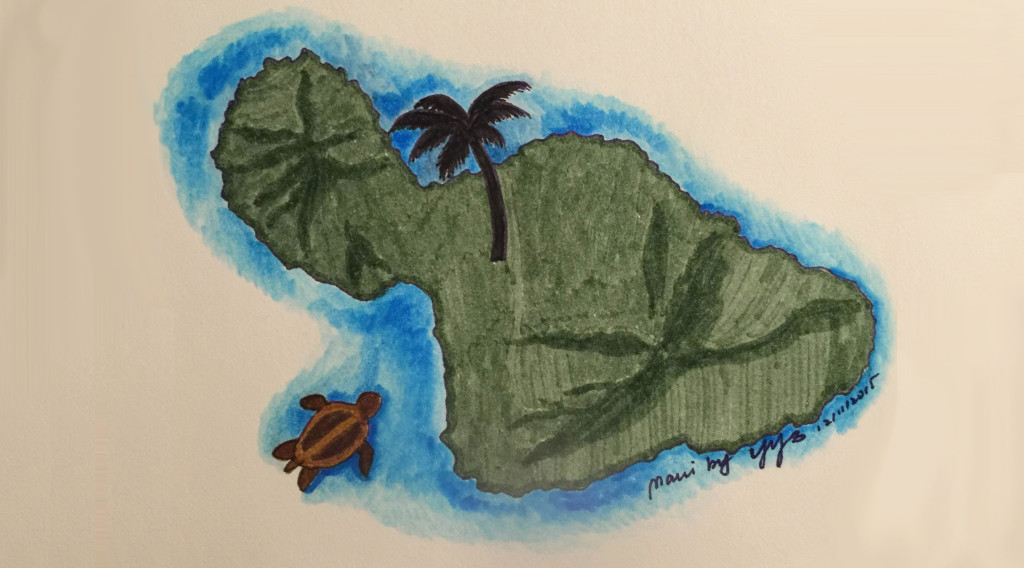 Day 1: Meet in Honolulu
Mom departure from China, I am from the United States San Francisco, in the Hawaiian Islands of Oahu (Oahu) Honolulu International Airport (Honolulu) together, then together with the transfer to the second largest island of Hawaii Maui (Maui).
I went to my mother than four hours or so, walk around in the airport, about each terminal. I found the lack of a clear direction to identify the airport, the novice can easily disoriented. However, the staff are very warm, have a grandmother to me both staff refers to the direction, they took me to the bus station.
I managed to get through a few hours, finally heading for the mother flights arrive. She appeared in the top three in speed at the gate, watching her out, I quickly press the shutter, as she left a shadow.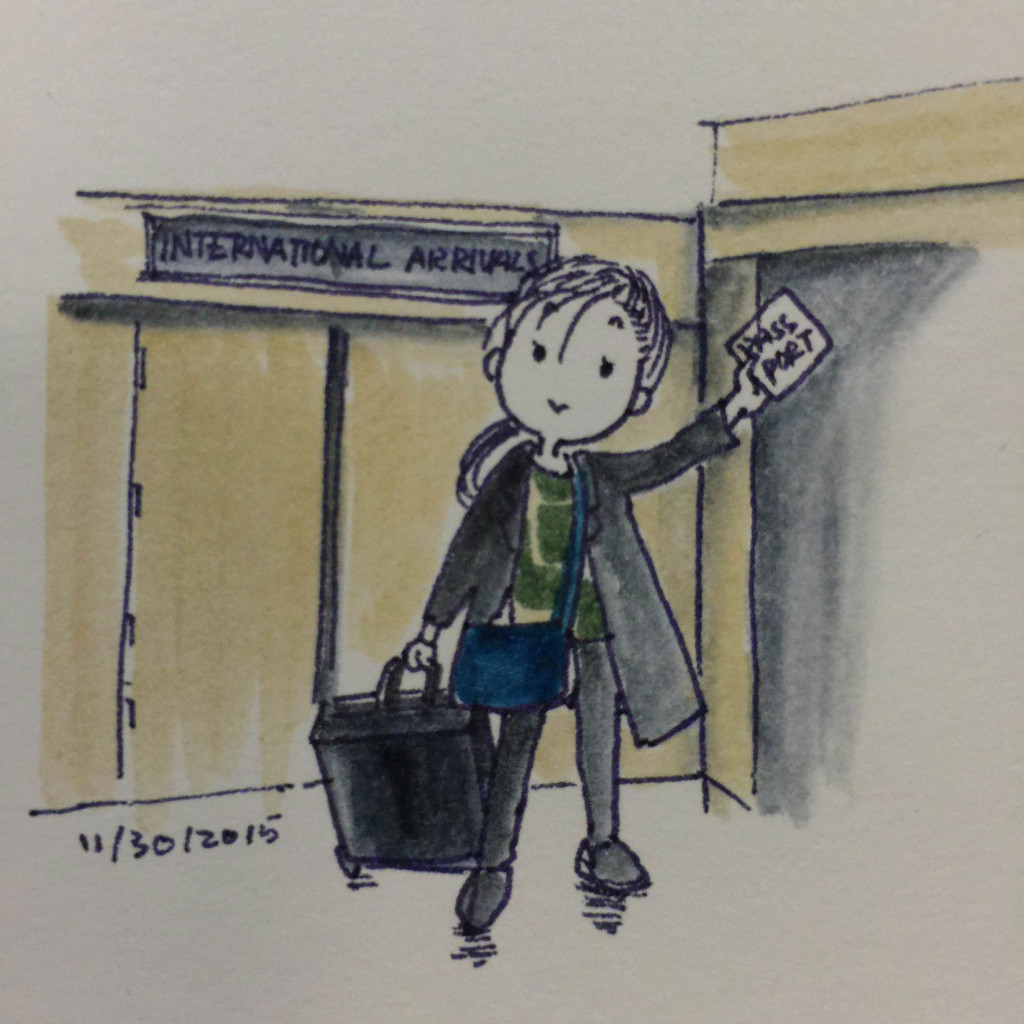 Our vacation in Maui has officially started!
Day 2: Sunshine and Beaches
We live in the town of Kihei, Maui at the critical point of east and west. This holiday, we rented an apartment with a kitchen, my mother going to show its mettle, so far away from home for me to try, "Mum." On this day, we do not have any specific arrangements it intends to live too slow, around around Shunpian Mai buy ingredients.
One out, the sun was bright and almost blind. Already in early December, but as long as it is sunny, the sun will be particularly bright, daytime temperatures above 25 degrees. Hawaii overall strong ultraviolet radiation, walking in the sun skin burning, but once walked in the shade and you can cool a lot.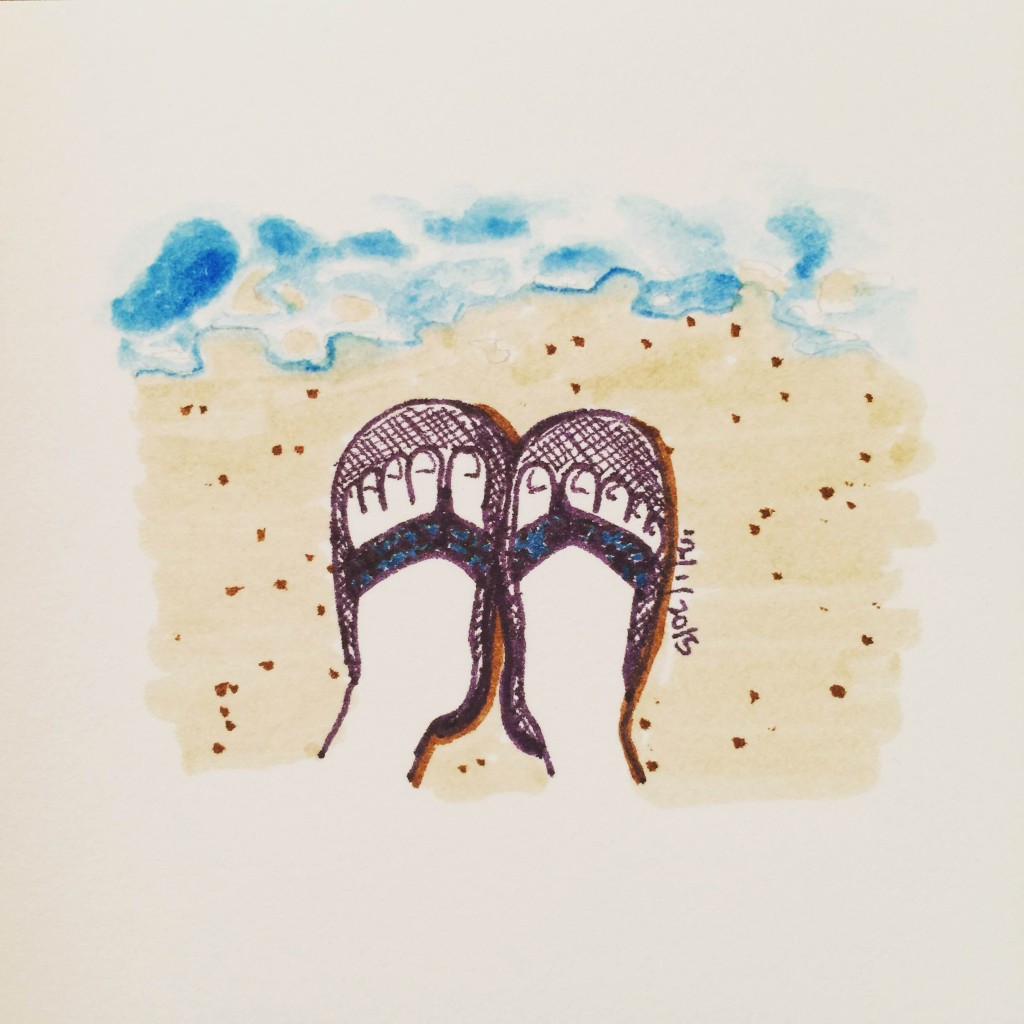 From the sea close to the apartment, a few minutes walk of a large lawn, went to the beach. My foot deep shallow foot to walk in the sand, the sea or Caicai. Especially like surface waves called shot in the foot feeling, perhaps with a little bar and close to nature, the mood became very comfortable.
For dinner, we have a delicious chicken stew, cooked rice, baked potatoes, a perfect meal to end the day with a simple and love.
Day 3: Driving around East Maui
To Maui, could not experience the person of one of the world's ten most beautiful roads Hana Highway (Hana Highway)? Along the Hana highway has been opened, you can east around Maui week in the north can pass through dense woods, southern low vegetation, you can enjoy the endless Pacific Ocean. We occasionally stopped to rest, in a brief jungle trekking or viewing.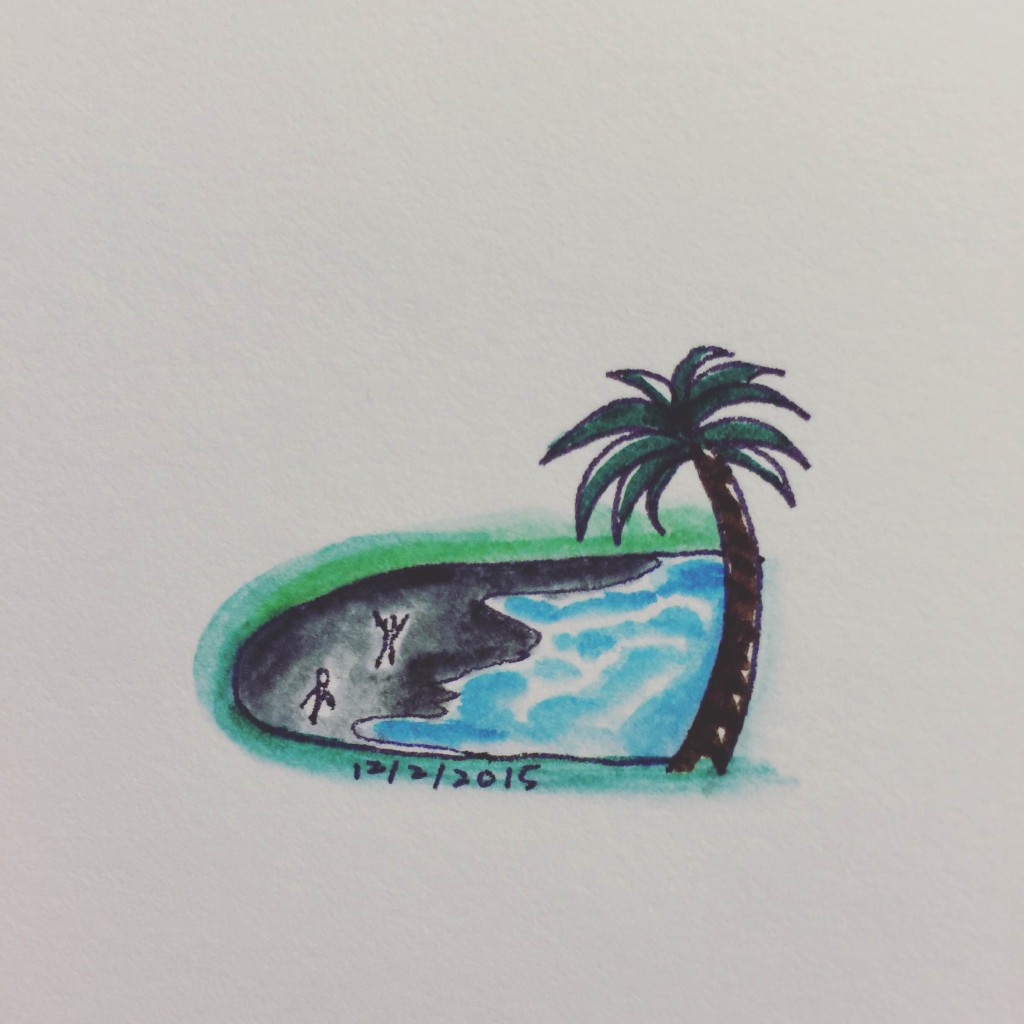 Near noon, we drove to Waianapanapa State Park is located in the famous black sand beaches. I've only heard of white sandy beach, rocky beach glass, especially by a volcanic eruption caused this curious black beach what wonders.
We through the trees, a small piece of dark dark beach in front of us. This beach is in a bay, the intensity of the waves is far more than other calm beaches, a lot of people laughing and playing in the surf roll, and seeing them happy.
Pick up a few grains of sand look, we found that although each one have been worn seawater is small, but there are still angular, somewhat Zaza. A little farther from the sea is no longer the black sand, but the black stones. Interestingly, these stones have been polished rounded down even smoother than sand.
It is said that there are more than 800 bends and over 50 had only a bicycle seat on the Hana highway bridges, so we spent 10 hours to finish the circle, it is not unexpected.
Day 4: Snorkeling
Mom and I got up before dawn, rushed to the pier to sit lead us to snorkeling boats. 7:15 departure, about 13:00 back. Snorkeling tour companies do business who are starting early in the morning, at noon to return, very wisely avoided the intense afternoon sun.
The so-called snorkeling, is floating in the water to watch the underwater scenery. Wear special masks snorkeling, nose and eyes are housed together, his mouth ventilation duct of a head short breathing.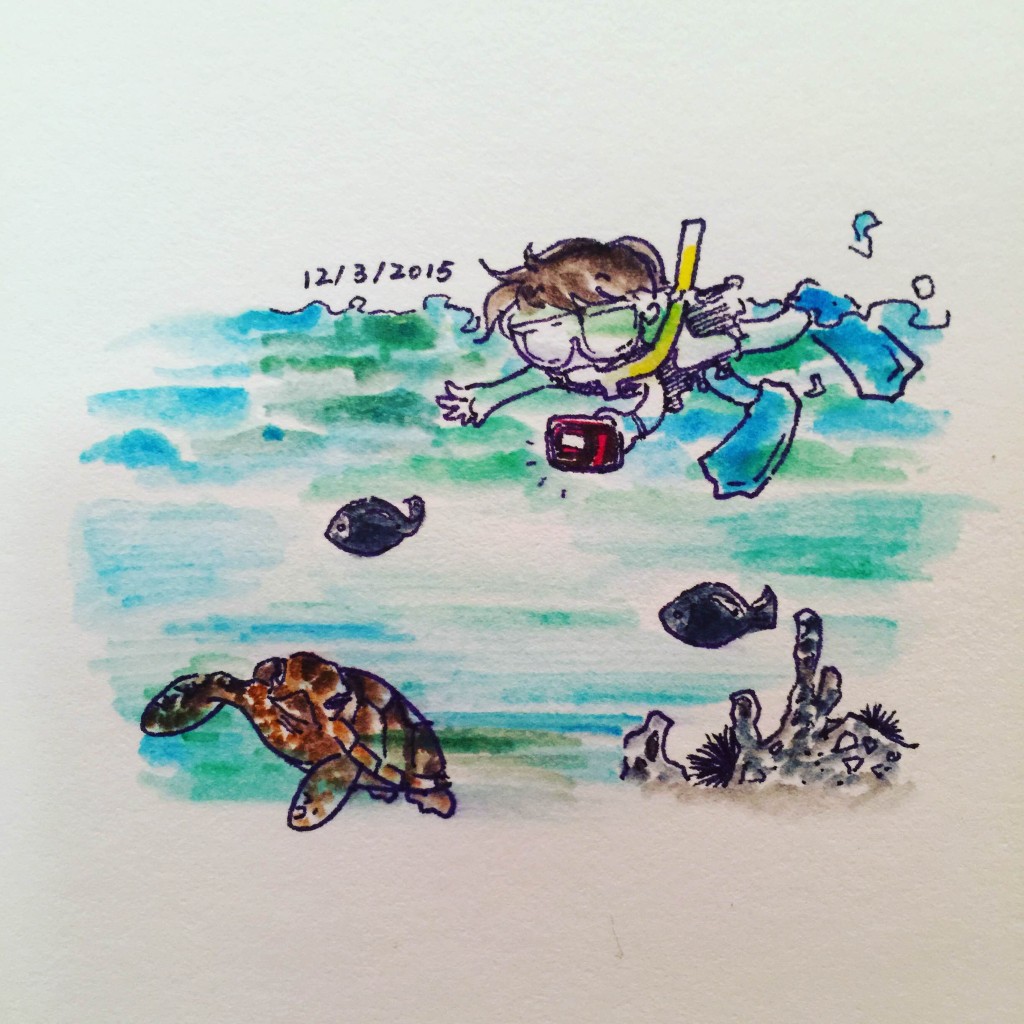 We went to two snorkeling sites, crescent-shaped island of Molokini and Turtle Town (Turtle Town).
On the way to snorkeling, one outlet ventilation dive right whale, which raised big tail on the sea leaving a nice moment. Whale watching season probably start in mid-December, then be able to see them, we really super lucky.
It is said, Molokini Maui is one of the best locations for snorkeling. Especially where the water is clear, small black fish swim near the surface in places to swim, did not afraid of people. Not deep below the sea where there are many beautiful coral reefs and sea urchins.
Turtles city when the sun has already risen very high, the water warm up. Someone shouted happily, turned out to be water there are a few huge turtles swim slowly over. Later, when I snorkeling, also saw a large sea turtle swimming in front of the seabed slowly away.
Snorkeling itself is very pleasant, but worse, my mother and I are seasick. After Molokini water, up and down the waves made me dizzy even more powerful, after the ship's climb stairs, my stomach churn up all of a sudden surge of desire to want to control also vomiting uncontrollably, then quickly turned and clinging spit out the boat. Fun is a small black fish under the boat were immediately gathered up my spit everything eaten, can be considered something back to nature …… the way back to the port is not bumps along the way, although the stomach is constantly Small somersault was not hurt, but provided little appetite board burger I did not smell the barbecue sauce taste will make nausea. Mom is the way to recover from his eyes closed, looking forward to soon return to the land.
Rushed back to the residence after a hot bath, a bed, we encountered no effort to go out.
Day 5: A Belated Birthday Celebration
We continue to leisurely sightseeing rhythm, morning visit the famous botanical garden on Maui Maui Tropical Plantation, afternoon stroll west Maui's famous tourist town of Lahaina (Lahaina).
Located in a small town in the center of Maui Theatre, staged four times weekly musical Ulalena, tells about the history of Maui myth. I especially like the inside play that half-man half-pig actors, performers dedicated to him arrange the audience interaction, he was particularly rich in his face, especially the eyes are particularly expressive, amused us laugh.
Food goods such as I certainly will not miss all praise smoothie shop Ululani. A large holding smoothies above doused three different flavors, delicate smoothies entrance, memorable.
Dinner, we came to a small town in the center of Kimo's Restaurant. Mom can not stand the kind of tired of American cream cheese, so we go carte remain light taste. We ordered the signature approach his house fish Kimo Style, fish especially tasty, greatly praise the mother.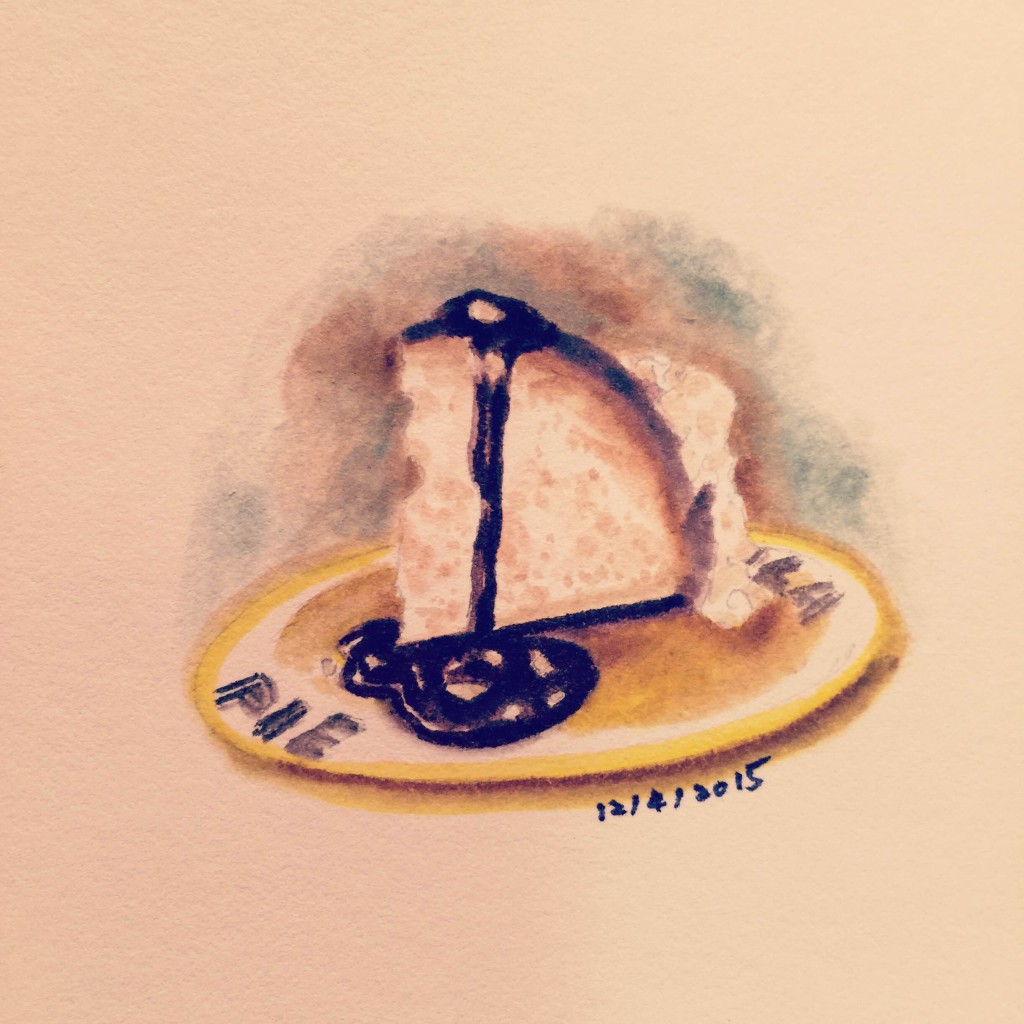 Waiters serve later over time, I quietly told him that I wanted to celebrate a belated birthday mom. Mom birthday happened in our trip to Hawaii long ago, I was in the United States, nor can celebrate together, so just take advantage of such an opportunity. After a child, at least five waiters surrounded our table, holding their famous ice cream cake Hula Pie, as my mother sang happy birthday song, to her surprise, ha ha, I am also very happy.
Day 6: Diving into the Sea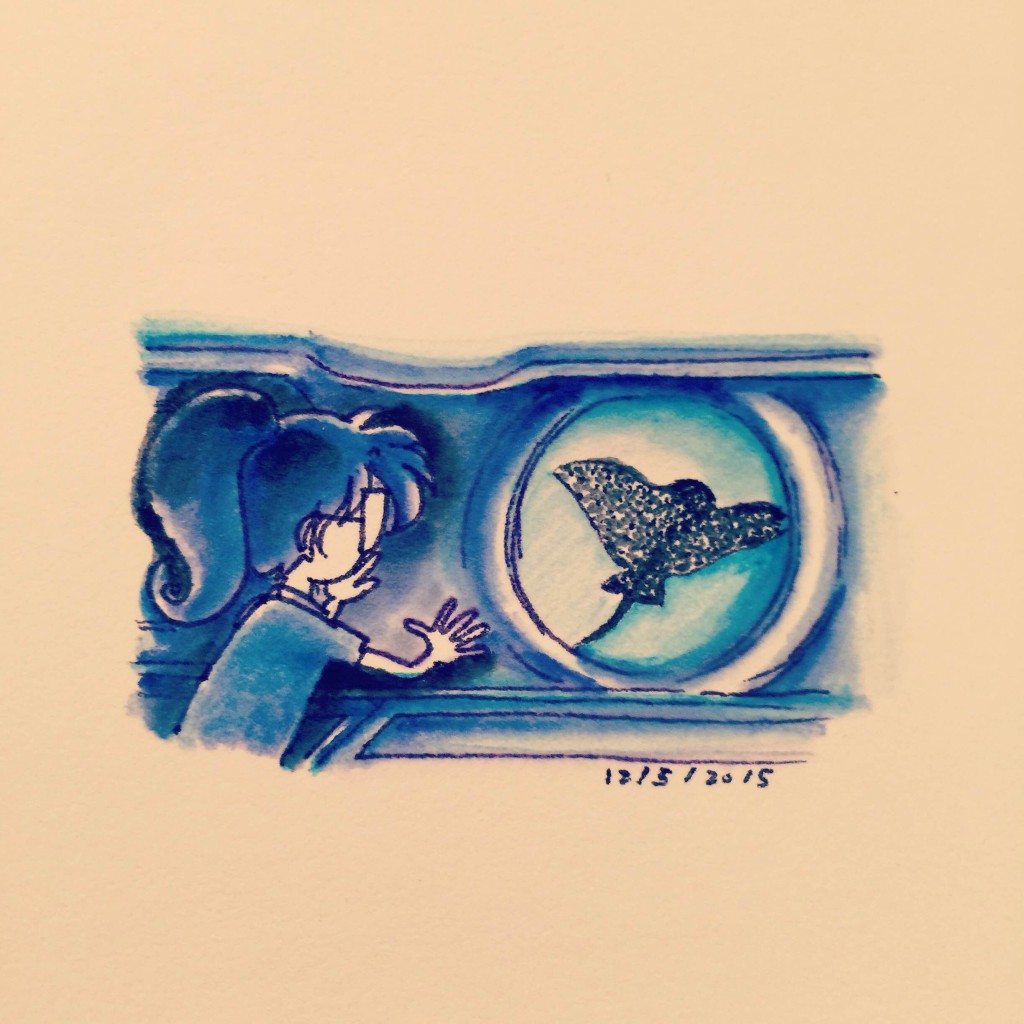 We once again came to Lahaina town, take the deepest submarine dive to 135 feet (about 41 meters) to see the fish and coral.
This is my first time so close intimate contact with the seabed. Immersed in a deep blue underwater world among the plants seabed surface, as well as water coral fish together constitute a quiet world.
I hope to see dolphins and whales, but we are not particularly lucky, eventually only see the common fish, a pair of spots as big as Eagle Rays fan and a white shark.
About ten years ago, we went to this sea deliberately sink a boat, to fish make their homes, I've never heard of such a creation of their homes, very strange. It is said that, there are also artists will make their own sculptures sank, so the fish coral and underwater plants enjoy growth, so the sculpture becomes a "living work of art."
Day 7: Haleakala National Park
We visited is called "House of the Sun," the Haleakala Volcano National Park. It is not far away from our house, but because of the way up the mountain continues to bend, we spent a half-hour before the opening on top of the hill.
Haleakala volcano summit elevation of 10,023 feet (3055 meters), is the highest point on Maui. When driving up the hill, I saw the clouds gradually being thrown at our feet, plus a hilltop overlooking the back of the clouds, so I kind of immortality wonderful feeling.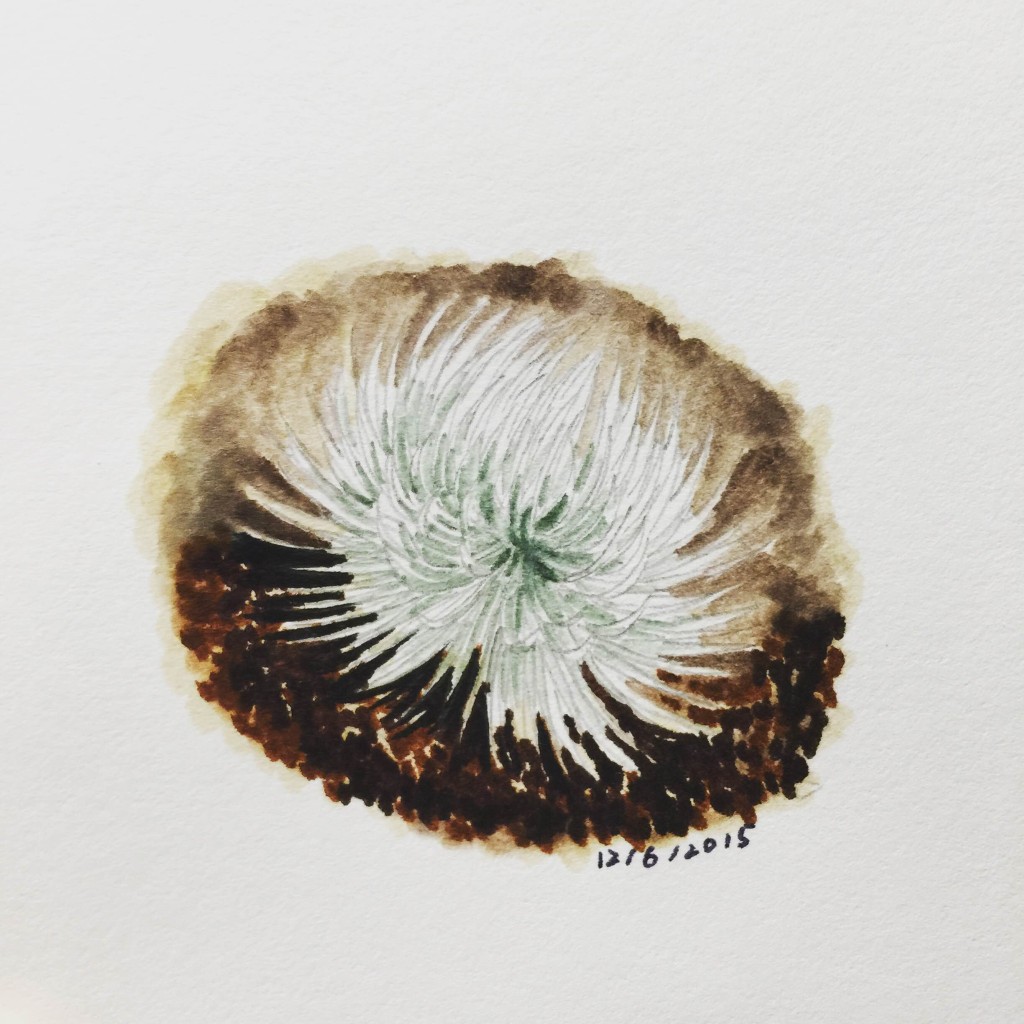 On top of the hill grows a wonderful plant called Ahinahina. Its leaves are pale green and white, the top can grow a thick stems. It is relying on its own strong roots fixed in the ground, depend very little water to survive.
Sliding Sand we go along hiking trails near the summit, you can see where to crater more closely. Unexpectedly, easy to come back hard when. Went all the way downhill, I walked briskly to get almost jumped up and came back slope along the way, too tired I could not say a word.
Down the mountain, we carefully along the winding road down. Thick clouds around the mountain to spread, forming a sea of ​​clouds, coupled with bright sun and clear skies, just like fairyland.
Day 8: Last Day on Maui
Happy holiday time always flies, time unknowingly slipped away. Maui trip into the final day.
We need to leave home in the morning, while the return flight the evening before departure. That day the rest of the time, my mother and I can only drove in Maui "wandering."
Kihei leave about half an hour drive south of the town, we arrived at the Ahihi-Kinau Nature Reserve, there are entire Maui left after the last volcanic eruption of lava and black sand beaches. Said that the most recent eruption, in fact, in the 18th century, with respect to human life in terms of already too long ago.
Many tourists come Ahihi-Kinau black sand beach for snorkeling. Where the waves of ups and downs, and sometimes to several waves of big waves, snorkeling than our rough too much, but still when people live snorkeling enthusiasm.
Afternoon, we came to a small town not far from the airport, Paia. Paia really small, drove through the city center, only a few dozen seconds. Colorful storefront shops along the road, in the bright sunshine even more after seeing the mood becomes good.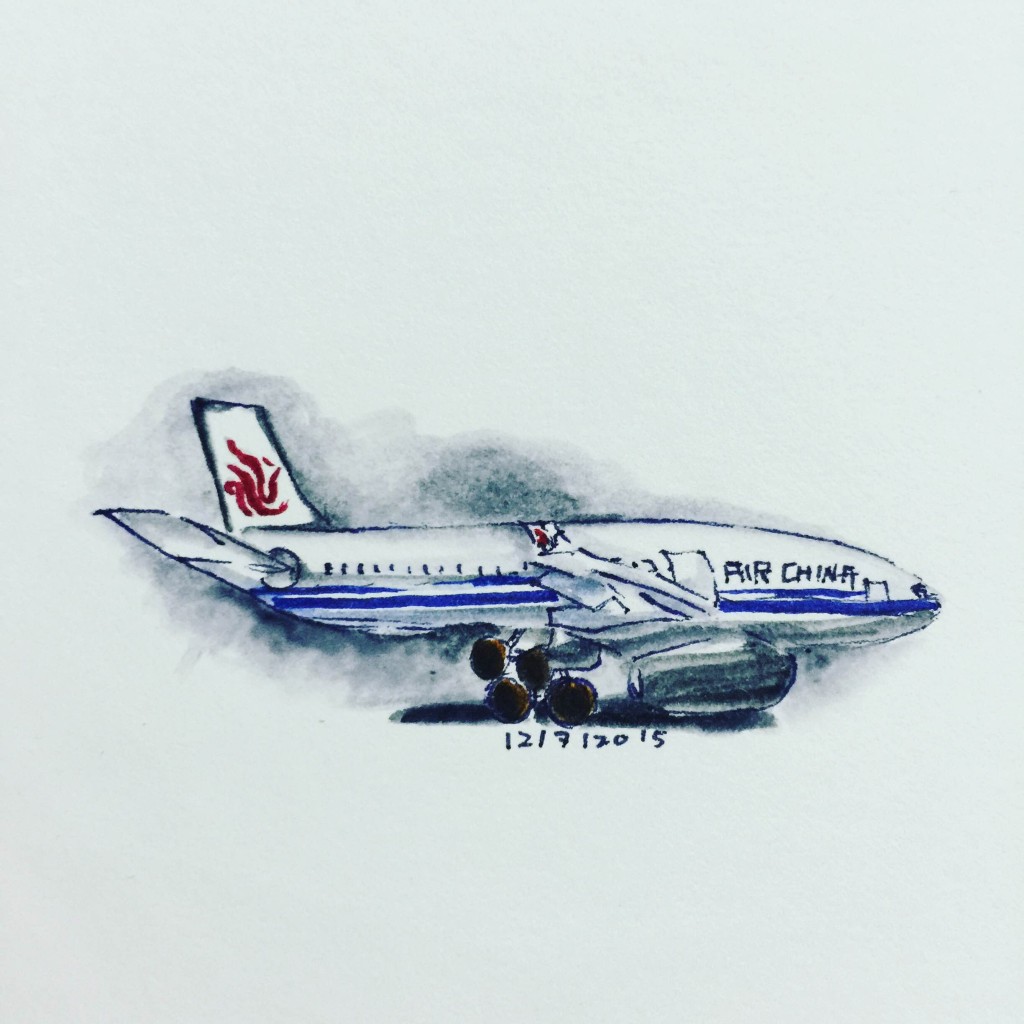 In the evening, my mother and I were at the airport, her back to China, I returned to San Francisco. When parting, I could not help the tears fell down, I do not know when the next meeting would look forward to our next family trip quickly arrival.