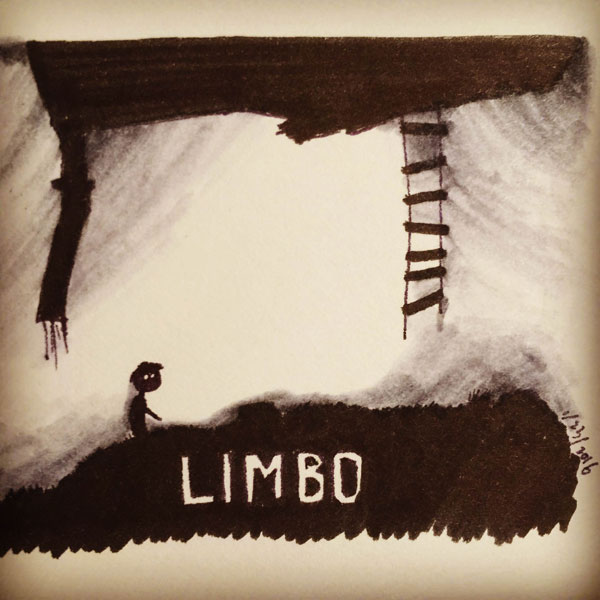 Limbo (made by Playdead) is definitely one of the tops on my favorite game list, and best indie games I've played. I haven't touched games much after college, but this one is something I'd like to revisit every once in a while.
It's about a "trials-and-deaths" journey a boy takes on the edge of the hell. You, as the boy, wake up in a dark forest and dive into a world full of unknowns.
Limbo is very powerful from both aesthetic and storytelling perspectives, even though it only has black and white colors, and not a line of instructions.
What I like best about Playdead, maker of Limbo, is that they focus on making a great game more than anything else. It took years to turn the original vision into the real thing, and took great courage to go a different route from main stream games: multi-players, levels etc. They trashed more than 70% of content they've built, since it didn't fit the game context. Their efforts were paid off well. From a gamer's perspective, Limbo also has super easy control system and every single movement feels incredibly real, thanks to all the developers, amazing job.
Limbo, stay chill, I'll play you again some time in the future.