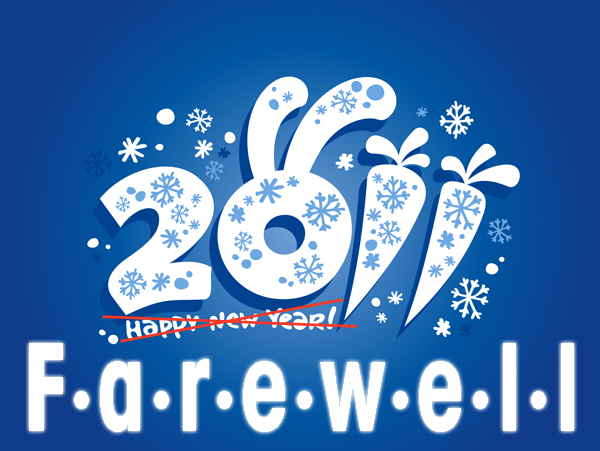 Farewell, my 2011.
2011 was a good year. I graduated from University of Southern California, and started working as a UX Engineer, my dream job. There are still much out there to learn, and I am very excited about this.
2012 will be a busy and even better year. I am still on the way to a "UX Expert" :P, I have so many things to read, digest and practice.
I have so many people to give my thanks:
Thank you, my parents, for your generous support to me. I'm glad I finally became financial independent, and started facing challenges in the real world.
Thank you, Jingjing, I am so lucky to have you as my closest friend. We can share so much together, I am sure all others would be jealous of us.
Thank you Yanbin, for your love, support, patience and understanding of me. I enjoy your company so much, although you are not here with me.
Thank you, my colleagues at Accolo Inc., I learned so much from every one this year, and I am sure I will learn much more from you next year.
Welcome, 2012.