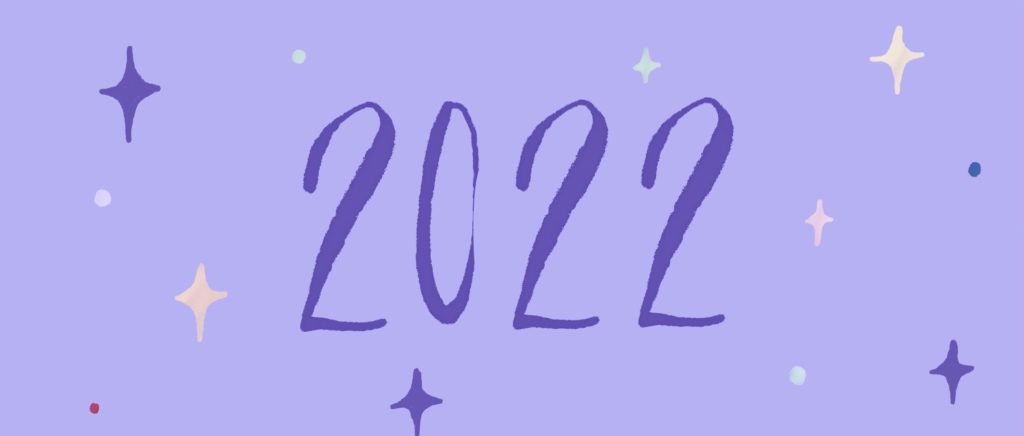 2022 is a year worth celebrating. We welcomed a baby girl into our family. We also adopted Bella, a girl German Shepherd dog. We planted some tomatoes, lettuce, and other vegetables in the garden and had a good harvest during summer. Our chickens and ducks are thriving. Check out my write-up in Chinese: 《值得纪念的2022年》.
Happy Holidays to you all!
2023, we are coming.
Continue reading