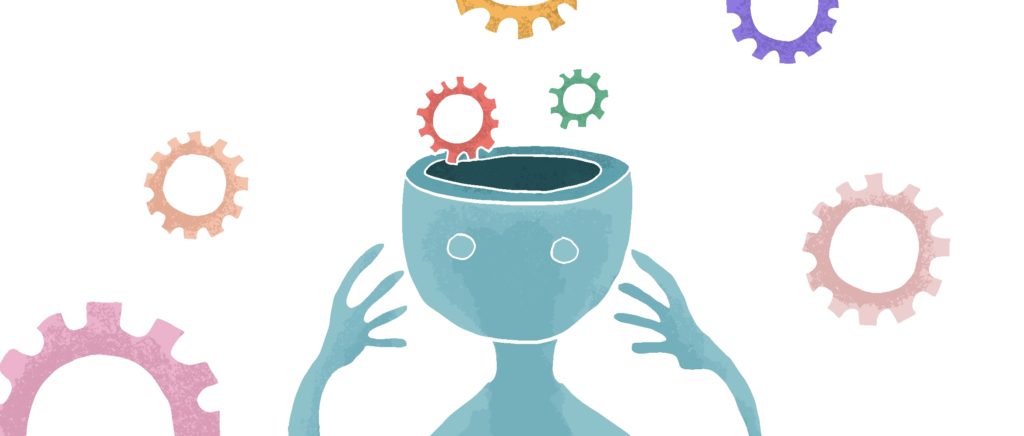 It's amazing how a little bit of imagination can make a big difference in our lives. When we imagine ourselves as stronger, better versions of ourselves, it gives us the courage and motivation to take on new challenges that we might have otherwise been too scared to face. Some people can do this on their own, while others need a supportive environment that encourages them to take risks and try new things.
I know firsthand how important it is to be in a supportive environment. In my personal and professional life, I have faced many challenges, and there were times when I felt like giving up. But with the help of others who believed in me, I was able to push through and overcome my doubts.
Now, I strive to create that same kind of supportive environment for others. When I see someone struggling, I offer them encouragement and guidance, so that they too can imagine themselves as stronger, better versions of themselves. And when I see them succeed, it gives me a sense of pride and fulfillment, knowing that I played a small part in their journey.
Continue reading