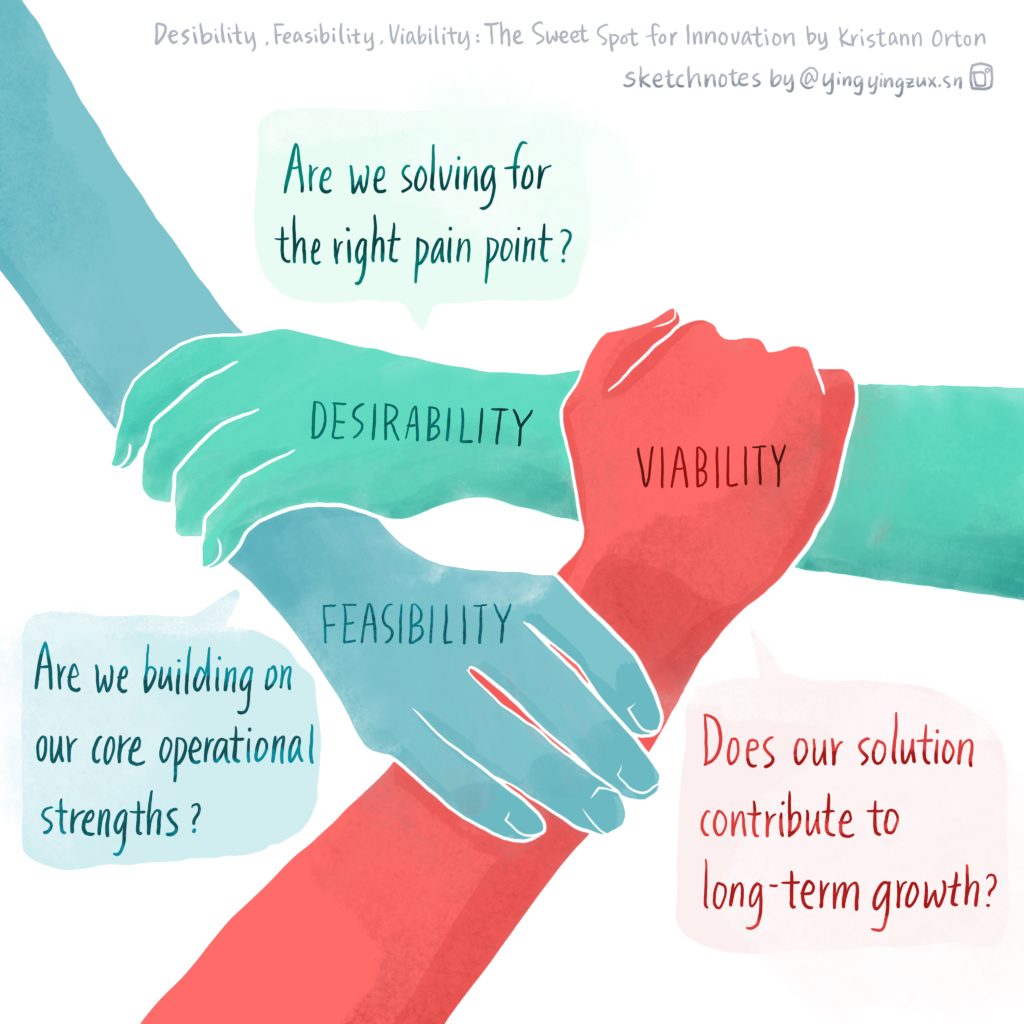 As a UX designer, every time you start working for a new company, or a new team, you need to earn trust from your manager and peers, by answering the following questions:
What could you bring us as a UX designer?
Do you have knowledge or expertise in this field (that the product belongs to), and why are you capable of leading the design directions?
What are your work styles?
Check out my write-up in Chinese《初来乍到,设计师如何在产品团队中拉高信任值》.