Update: photos at the tournament!
I did have lots of fun at the Z-Ultimate Tournament last week, and the best part: for my rank, I got first place in doing martial arts form, and second place in sparring. It was great to show what I've learned in this past year, and I still have a loooooooog way to go!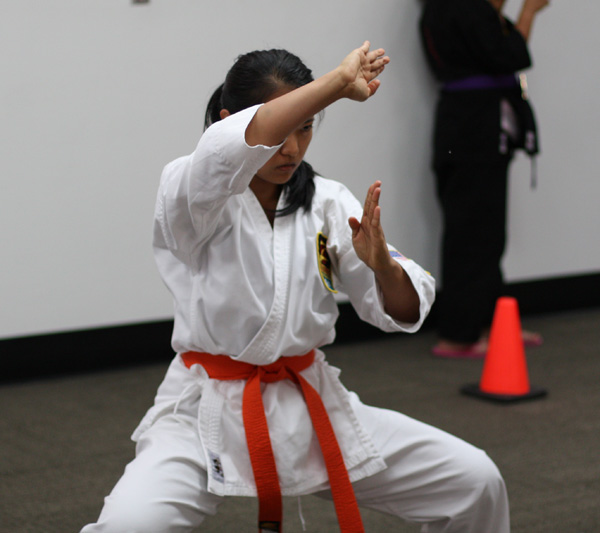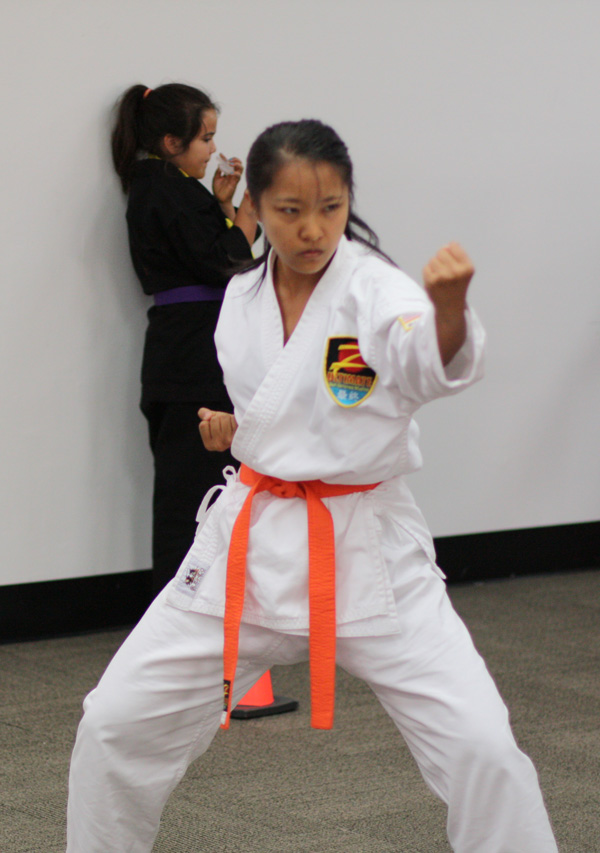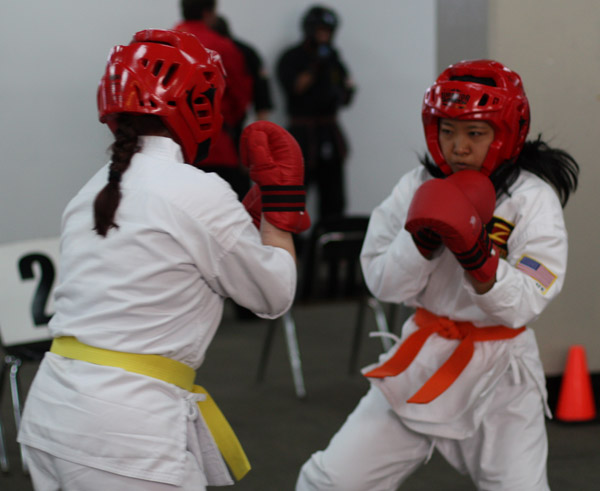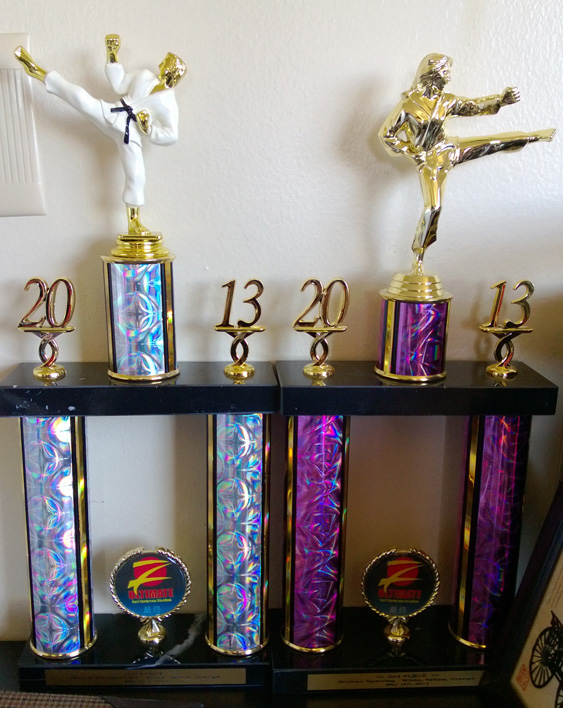 *     *     *     *     *     *     *     *     *     *     *     *     *
Below is my original posting about having fun in the tournament :D
The tournament of Z-Ultimate Martial Arts Schools (Northern California) is right around the corner – next Saturday.
In the end of the training class today, our chief instructor Sensei-Jordan asked: "Why do we attend the tournament?" People had different answers; I said "To learn".
"Well, you're all correct." Sensei-Jordan said, "You can have different purposes, to win, to beat others and to learn. But the most important thing is to show others the best you can do, and HAVE FUN! We will have lots of people this time and the tournament is gonna be awesome! I hope all of you enjoy it!"
That's right! We are going to have fun next Saturday. Sometimes we burden ourselves so much with ideas like "I just want to win" or "getting the highest score", why not free ourselves and simply enjoy a great event like this?
(Of course, if I want to stay confident and do my best, lots of practice is the key!)