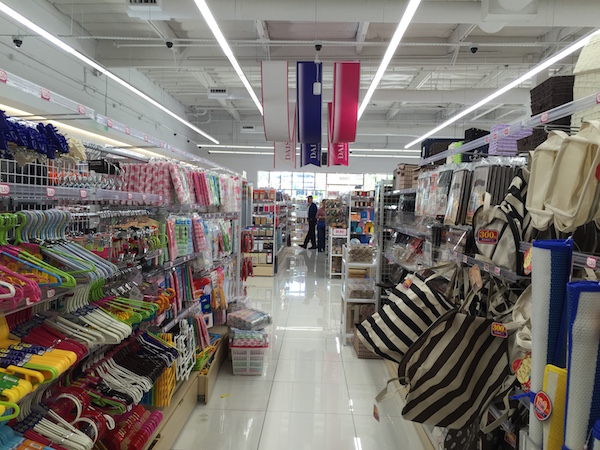 Daiso Japan is a convenient store chain that sells items at a very low price. Most items are around $1.50, and yet have pretty good quality. The items are normally made in Japan, China and other countries that have low production costs.
I had a few trips to a couple of Daiso stores and overall my shopping experiences were lovely.
The moment I walk into the store, My view opens up and I see a neatly organized space in front of me. Daiso's logo is bright pink, so other parts of the store — the ceiling, the floor, walls, shelves — are of light color, generally white, giving me a feeling of open space, and most importantly, clean.
The shelves are neatly positioned, clearly very organized, making me think of the characteristics of Japanese people. Obviously, they have considered all these when they designed the store.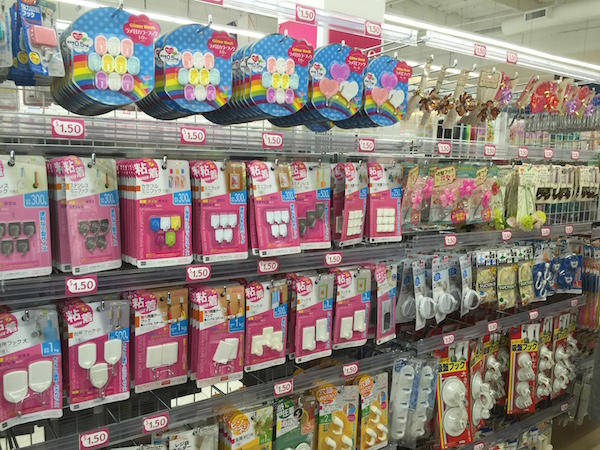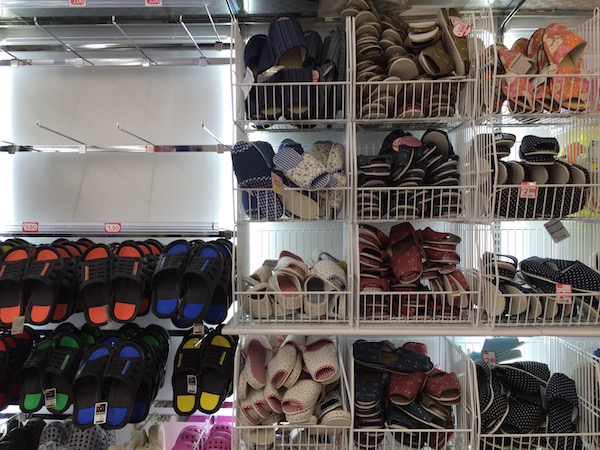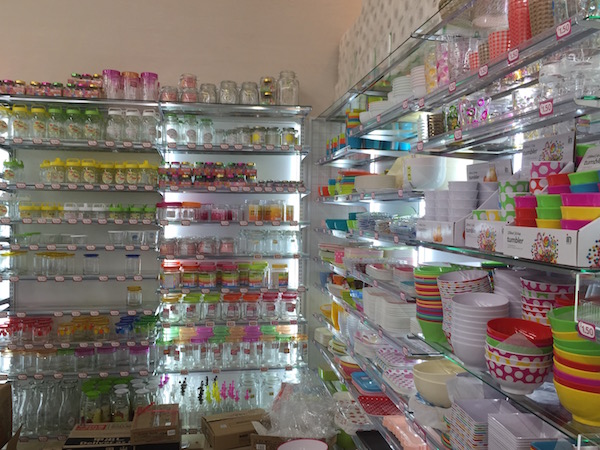 I enjoy walking from aisle to aisle to explore the items on the shelves. Again, they're very organized, either sorted by color, kind or some other ways that make them look neat. There's a great variation of the items, for example, for cleaning different jars, I can find cleaning pads with handles of different lengths. I heard people say "wow" when they browsed through the items and found myself do the same.
I usually find dollar stores are the places you can spend minimal money and get something cheap with fair quality. Customers there come and go and leave a mess in the store, on the shelves, the floors or whatever. I don't find that the same in Daiso, well, either the staff is very efficient at cleaning them, or the customers, yes, the customers are helping to maintain this feeling of "clean and organized" for the store. That's something.