Posts Tagged
→
chinese culture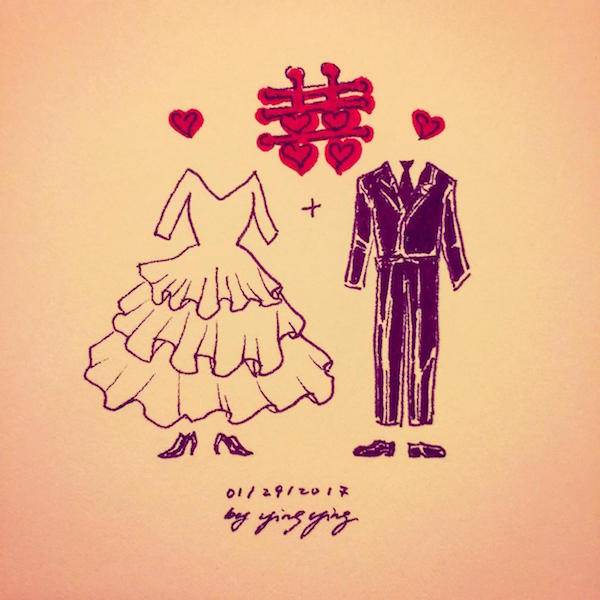 We had a fun combination of Chinese style pre-wedding events and western style wedding at the chapel.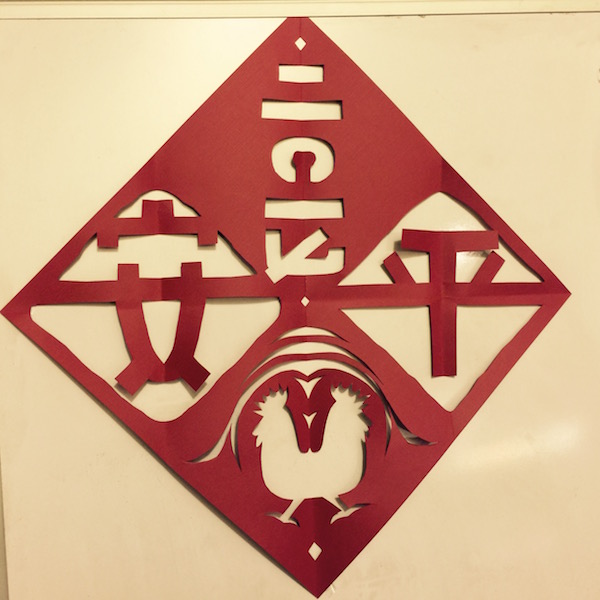 Chinese New ear of Rooster is around the corner. Here are some samples I put together. I'll also teach you how to cut the 囍 character.
"Duan Wu Festival" (or the Dragon Boat Festival), the fifth day of the May in the Lunar calendar, is a important Chinese holiday. It is for remembering a politician and great poet Qu Yuan, who lived in Chu Guo Country, more than 2000 years ago.