Happy Thanksgiving!
I hope each of you will have a great holiday season. I'm sure I will — my holiday was kicked off with my very first hand turkey!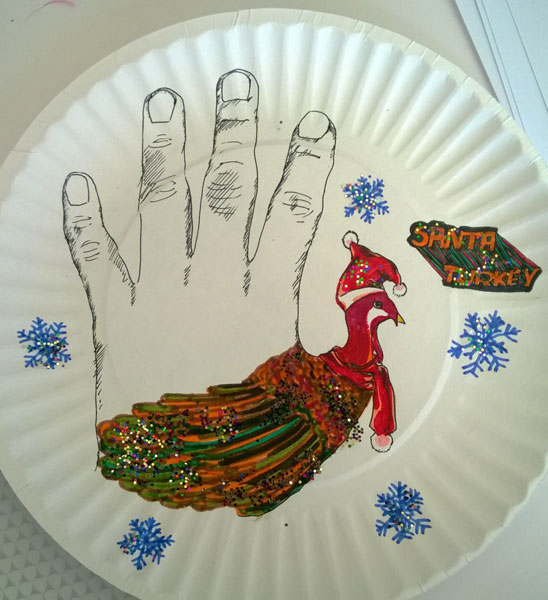 I feel so lucky to have so many wonderful friends, what about you? Join me to give thanks to all of our friends and loved ones.
Thank you for giving me this great year!