We had a fun time at the Museum of Art and Digital Entertainment in Oakland, CA, aka the Video Game Museum. It made me think of my childhood, and the reason why I wanted to study computer science — making games.
It was so great to see such a vast collection of game and consoles. While I played quite a few games when I was younger, I mainly played PC games. It was an eye opener that I can play so many games on different consoles. There are thousands of games on the shelves that you can request from the museum staff.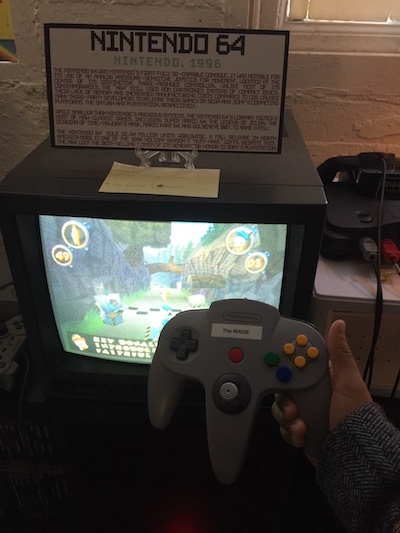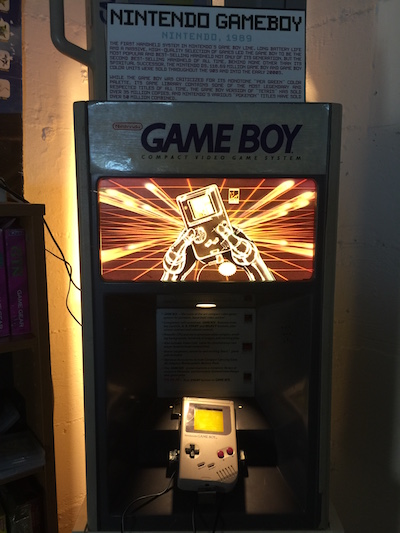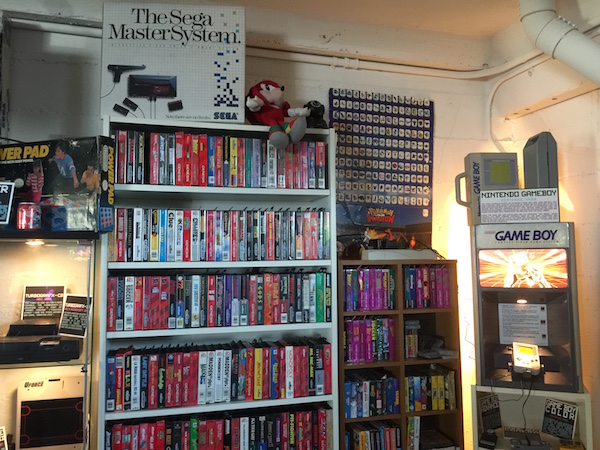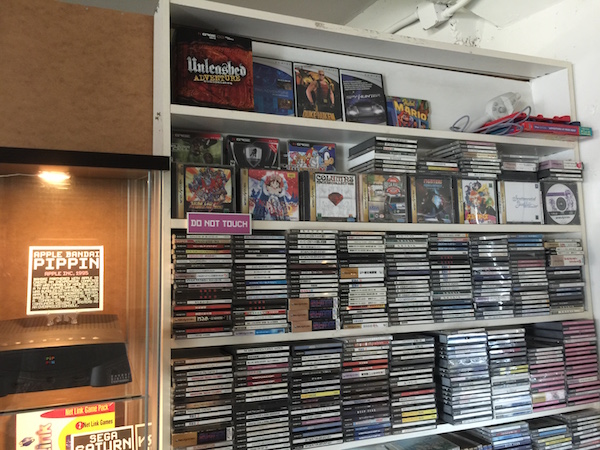 I actually played some of my favorite games: Tetris, Pac-Man, Bubble Bobble, Super Mario and Street Fighters. Feelin' greeeeaaat!