There are two fun parts in a conversation with problem-solving topics: problem discovery and solution discovery.
Continue reading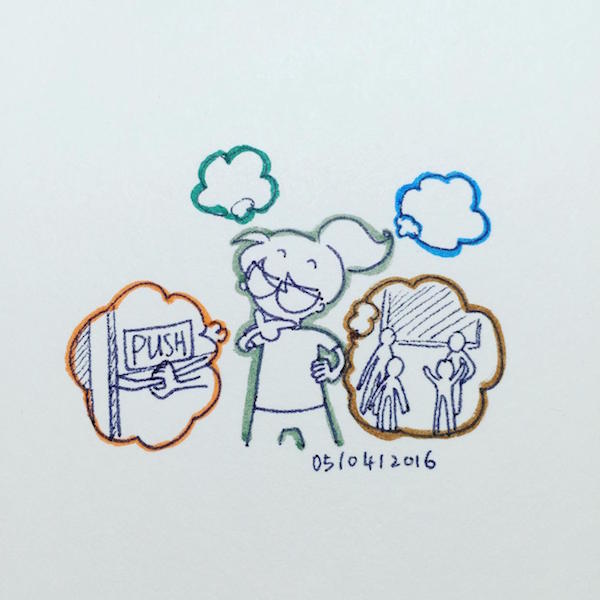 The creative juices come from life. To be mindful of all the surroundings and engage with the world in a more proactive way one pumps us with ideas.
Continue reading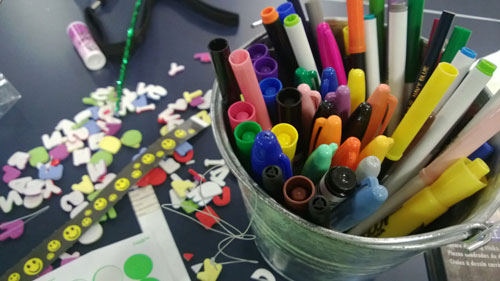 A crash course in design thinking – wonderful lessons learned.
Continue reading