Quick thoughts about the book. First book sketchnotes I've ever done.
Continue reading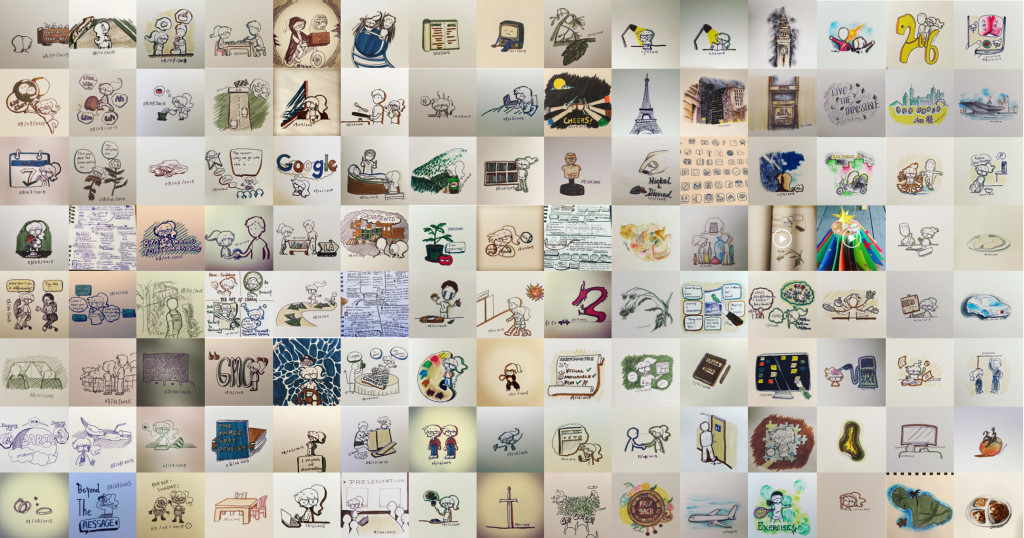 It's time to look back and appreciate all the effort I invested in this personal project and of course, my accomplishments so far.
Continue reading
One of the most useful purchases I've made is a medium-size whiteboard.
Continue reading