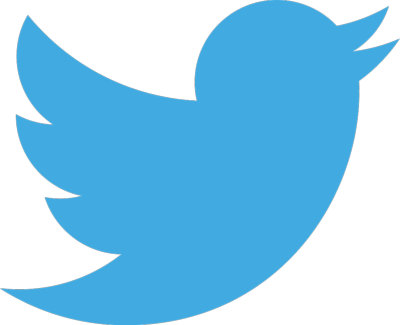 Twitter will be ten years old tomorrow, March 21st, 2016.
Continue reading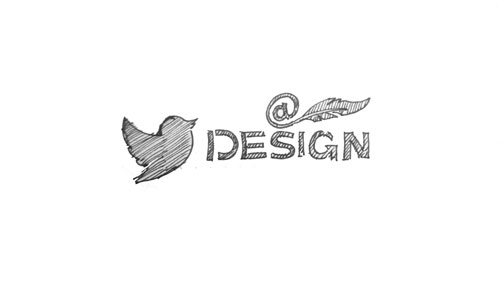 It was "San Francisco Design Week" last week (06/16/2014 – 06/20/2014). I went to the Twitter Studio Tour, enjoyed a talk from Mike Davidson, Twitter's VP of Design, and got to talk to a few awesome designers. Here are my take-aways.
Continue reading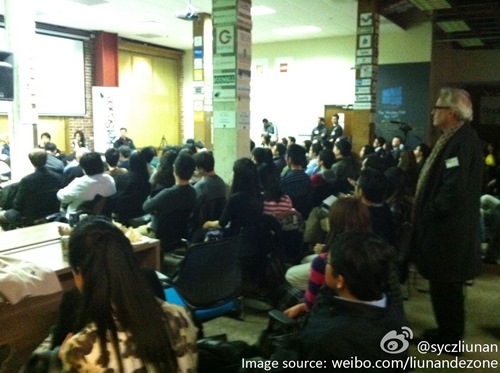 I had a great Friday night with a group of Chinese entrepreneurs and over 200 people who are passionate about innovation, the Internet and Chinese start-ups. I was very impressed by the enthusiastic young founders, their demos, and the panel discussion about innovation and start-ups in China vs. US.
Continue reading