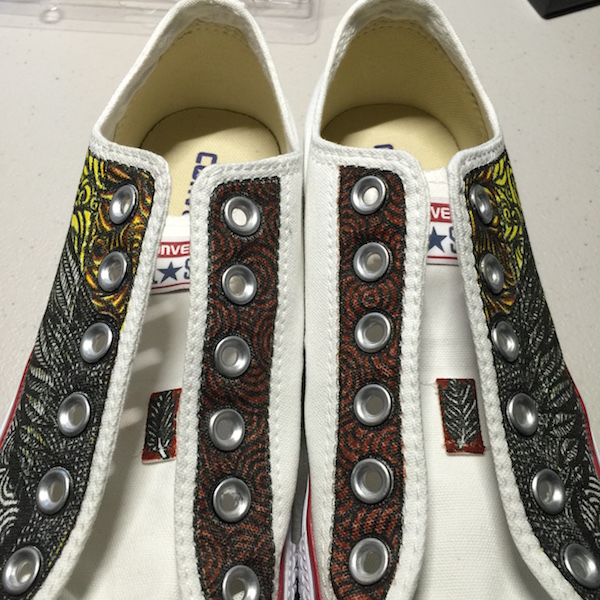 They turned out great. So proud of myself and my art shoes!
Continue reading
Below are my reviews for 30 Top Free app under Books Category from iPhone App Store的Books, ranking snapshot taken on 3/21/2015. (How my review project got started)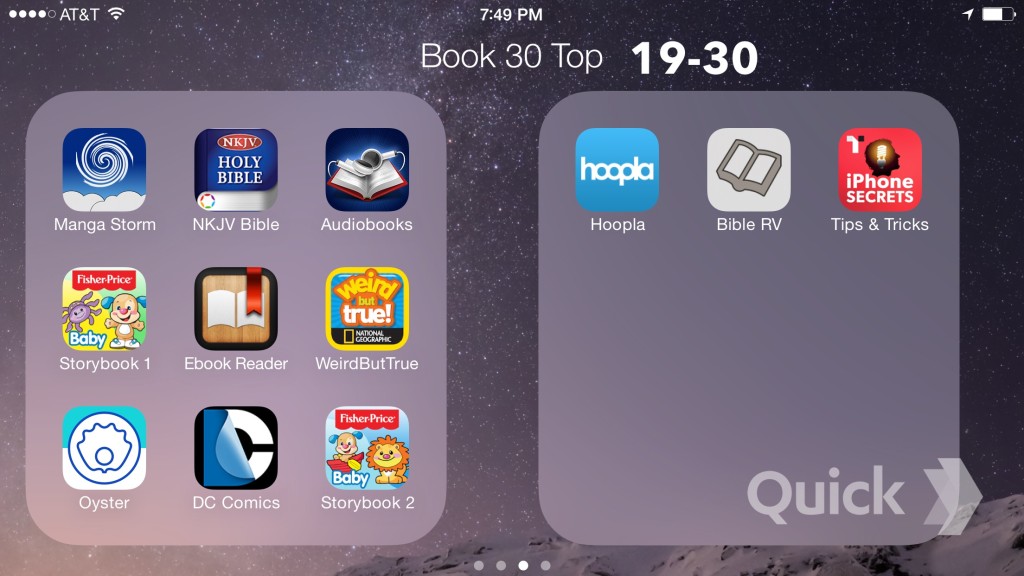 Continue reading
I came across this awesome image quite a while ago. Most of times, people describe how projects work in words, and what I can get is just a rough impression. This image, however, just uses such a simple example and explains all!
Continue reading